Healthy Lifestyle Kit | Public Seat Covers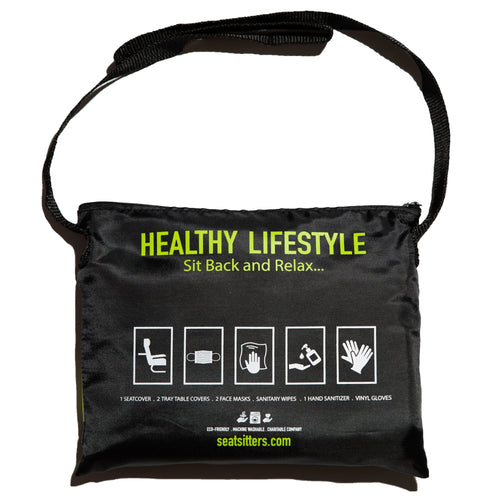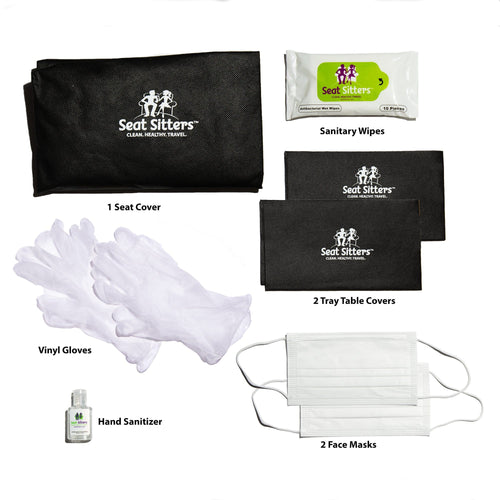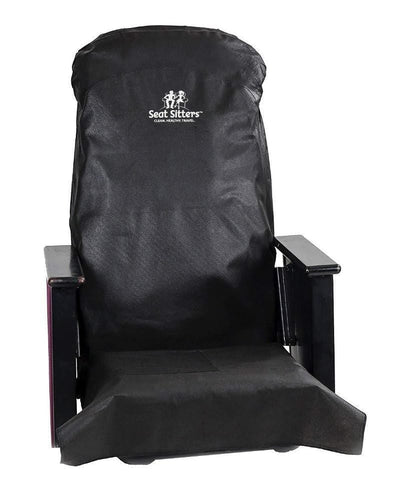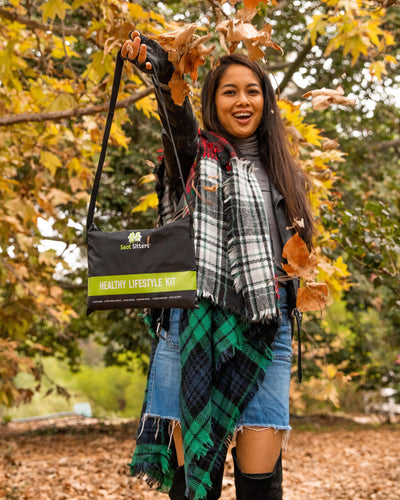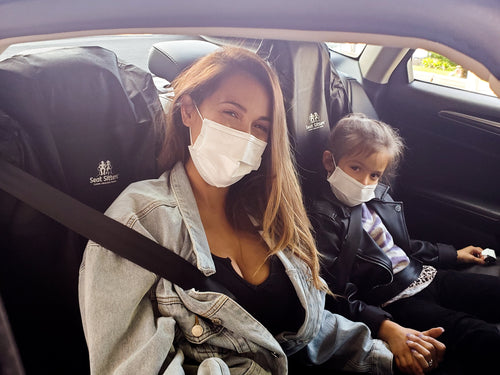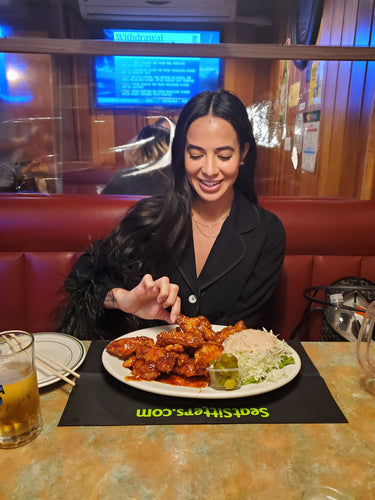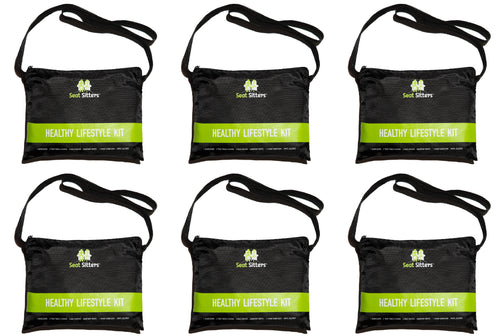 Healthy Lifestyle Kit | Public Seat Covers
Seat Sitters Lifestyle Kits are a complete kit for round trip travel! The seat cover's classic black fabric is soft and reusable. Great to use on airplanes, movie theaters, trains, public transportation, ride-shares, doctors' offices, hair/nail salons, or anywhere you desire a clean seat and a clean space. Enjoy your seat in clean comfort!! 

The nylon travel bag comes with an attached shoulder strap for convenient carrying and is reusable. To ensure a clean seat and space on your trip there and back, the kit includes...
One reusable/disposable bag

One reusable/disposable seat cover

Two tray table covers with adhesive on the back to stay in place during flight
Two face masks
One 0.5 fl oz hand sanitizer
One pack of ten antibacterial wipes
Two pairs of vinyl gloves
The lightweight fabric is soft and 100% recyclable-both, disposable, and reusable with a generous fit for versatility and comfort. Travel with us, anywhere for peace of mind! The Seat Sitter lifestyle bag and seat cover are machine-washable in cold water; use air dry dryer settings. Seat cover approximate size 25 in x 63 in.

Seat Sitters Seat Covers are perfect to use in public venues to keep a protective layer between you and germs. Customers use Seat Sitters Seat Covers at restaurants, waiting rooms, arenas, doctors office, barber shops and beauty salons.