Mask Spray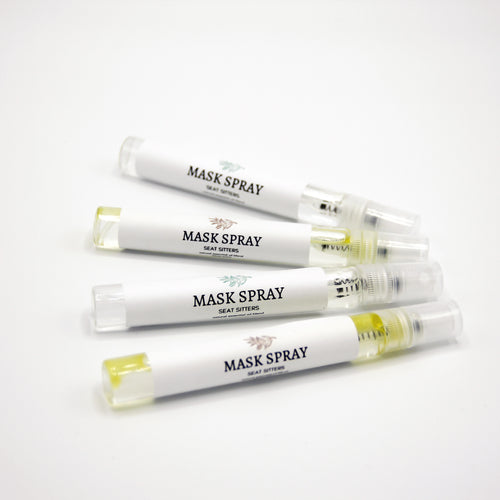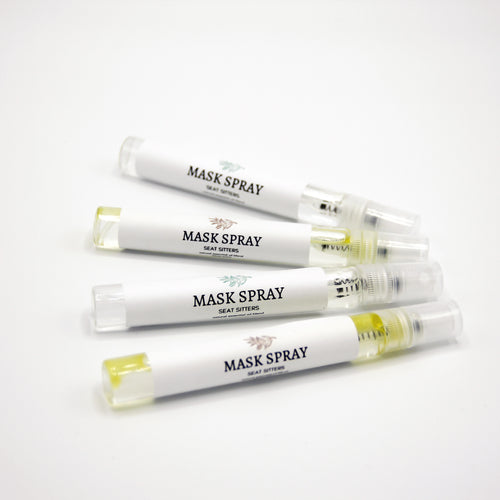 Mask Spray
We made our mask spray with a powerful blend of natural ingredients using essential oils and witch hazel. Our mask spray will delight your senses while eliminating nasty mask odors. Our mask spray gives you comfort knowing your sanitizing your mask as well.
Scents: Our citrus blend of lemon and orange is sure to help you to feel energized and refreshed. Our peppermint scent mask spray has a calming and soothing effect.
Simply spray one to two sprays on your mask (do not ingest) and enjoy the aroma. Our 20ml bottle is lightweight, compact and easy to use. Enjoy this must have mask spray!
This product is sold exclusively on the website.