Healthy Airplane Travel Kit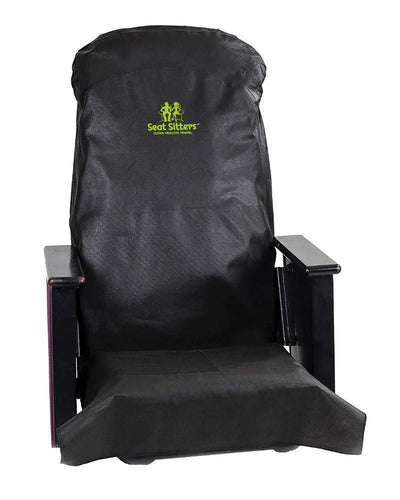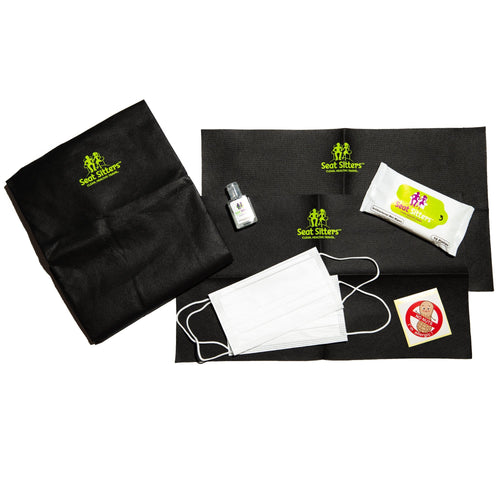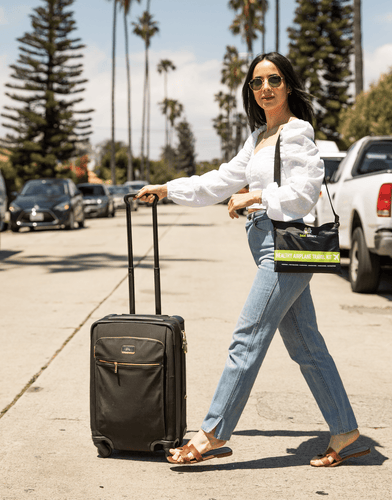 Healthy Airplane Travel Kit
Seat Sitters are lightweight, reusable seat covers perfect for airplanes, trains, movie theaters, waiting rooms, doctors offices, ride shares, & more.
Great for protection against cold, flu and allergies.

Seat Sitters Travel Kits are a complete kit for round trip travel!

UNIVERSAL FIT: Ideal for use on airplanes, trains, buses, rideshare car seats, doctors offices, waiting rooms, movie theaters and public seats where you want to protect yourself from seats that have not been cleaned.
EASY ON and OFF: Easy to install in seconds and fits all domestic airline seats. Does not block video screen.
PORTABLE: Take this practical solution with you when you travel to give that peace of mind for all passengers. Fits easily in your carry-on bag, purse, or briefcase.
CLEAN TRAVEL: Kit contains a reusable, machine washable seat cover, 2 face masks, 2 tray table covers, hand sanitizer, ten hand wipes and a "no-nut" sticker. 
PEACE OF MIND: Seat Sitters gives you everything you need in one kit to help protect you wherever your travels take you, minimizing exposure to contaminated surfaces.
Description:
The seat cover classic black fabric is soft and reusable. The nylon travel bag comes with an attached shoulder strap for convenient carrying and is reusable. To ensure a clean seat and space on your trip there and back, the kit Includes one reusable/disposable seat cover, two tray table covers with adhesive on the back to stay in place during flight, two face masks, one 0.5 fl oz hand sanitizer, one pack of ten hand wipes and one & "no nut" sticker.

The lightweight fabric is soft and 100% recyclable-both, disposable, and reusable- with a generous fit for versatility and comfort. Travel with us for peace of mind!
The Seat Sitter travel bag and cover are machine washable in cold water; use air dry dryer settings. Seat cover approximate size 25 in x 63 in.
Shipping Details:
Domestic Estimated Shipping Times: 3-5 business days 
International Estimated Shipping Times: 7-14 business days (Please note taxes and duties may be incurred by customer)
 Seat Sitters is your perfect travel companion!